[ad_1]

If you're reading these words, we know there's a lot on your plate right now. And we're here to help you on the wedding-planning front. Perfect day-of dressing? Check. Amazing reception inspo? Check. Ways to trim the ever-growing big-day budget? Yes!
Steal the spotlight in one of these all-eyes on you wedding looks.
Or take a colorful approach to style in a sun-washed palette.
Plus, look inside for the best trends on this season's white carpet.
Whether you're planning a micro-wedding or a bigger bash down the road, you'll find ideas and inspiration culled from some of our favorite fetes we've featured over the last few years.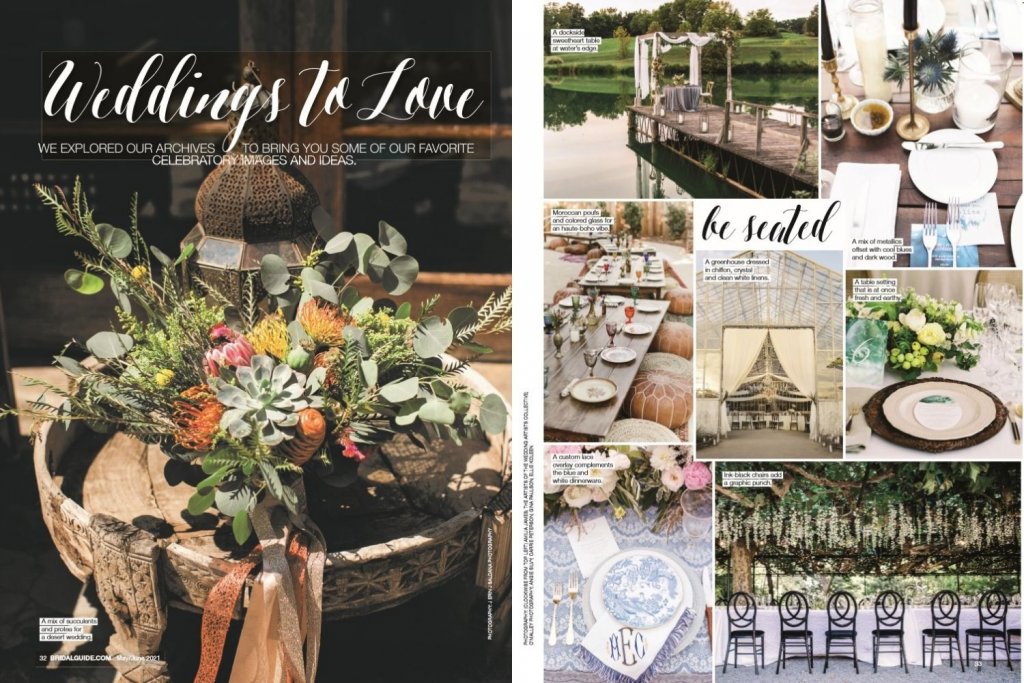 Read on for tips on how to have a wow wedding that may look pricey but costs a lot less.
Experts and real brides weigh in on navigating the job market while you plan your wedding (yes, it's doable!).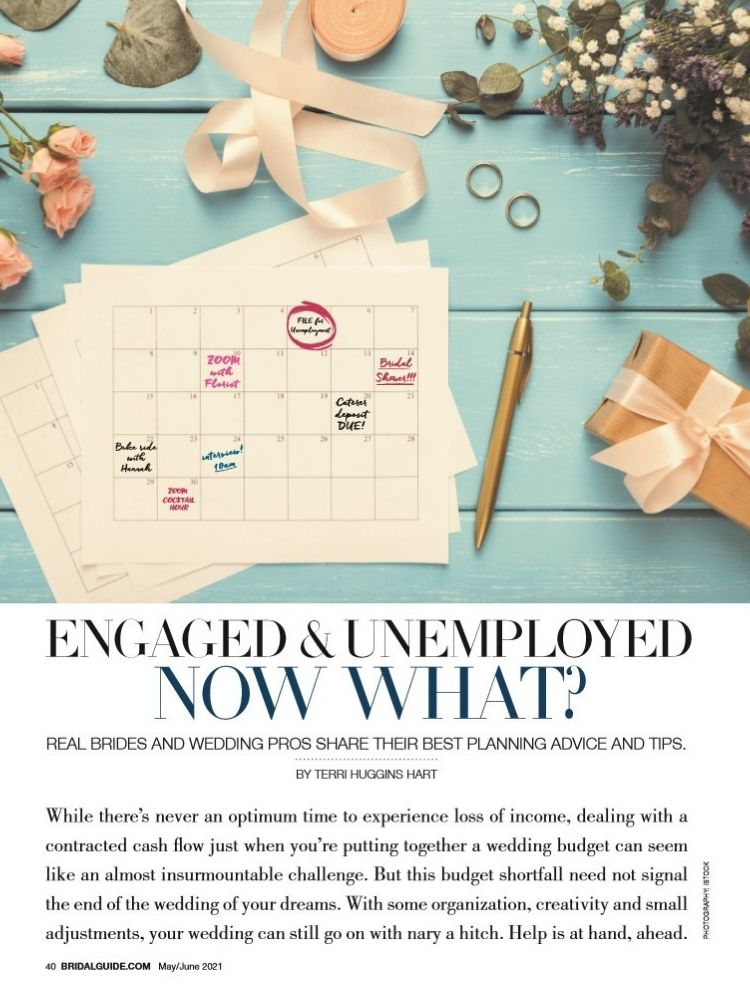 Our travel section explores destinations galore. Get cozy at an intimate cottage resort.
Check out a hot new boutique hotel in Mexico.
Read our tribute to the storied romantic destination group that is Sandals.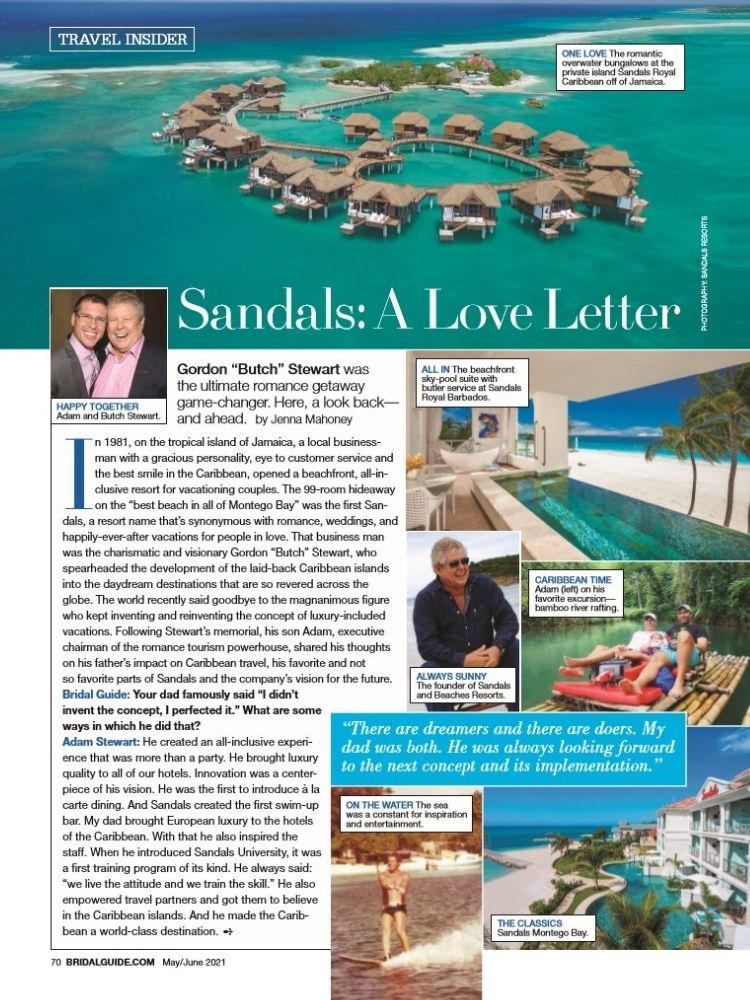 Find inspiration in this wedding held in a 15th century villa in the hills overlooking Florence, Italy:
And see how one couple sailed away to tie the knot in Maryland.
There's so much more to enjoy in this issue: Check out the best in eco-chic beauty products, how to find the right photographer, and how to feel confident in your choices. After all, we want to make planning your fabulous wedding and honeymoon a breeze!
—Mary Clarke


[ad_2]

Source link