[ad_1]

Q: Tell us your love story! Where & How did he propose?
Roy & I met on OkCupid, I had already 6 dates lined up! However, something told me he had to be my first and after our first date I canceled the rest of them and he became my forever date! He proposed shortly after my birthday in Malibu after almost 4 years of being together, it was the most romantic proposal I could've imagined. My best friend and he conspired and made me think I was going on a girl's trip! He's an extremely thoughtful and romantic partner, he had 5 stations taking me down through our journey, making me reminisce on all the good moments until I walked outside and he was on one knee. It was a magical moment, I will never forget it.
Q: What was the best/most memorable part of the day?
It's really hard to pinpoint because everything felt so special and unique but if I had to pick one, it would be our first dance. We danced to our song "I can't help falling in love with you", but what made it really special is that it was sung and recorded by my husband. That was so unique and beautiful, he gifted me that song after 1 year of being together and dancing it as husband and wife made us feel nostalgic and elated.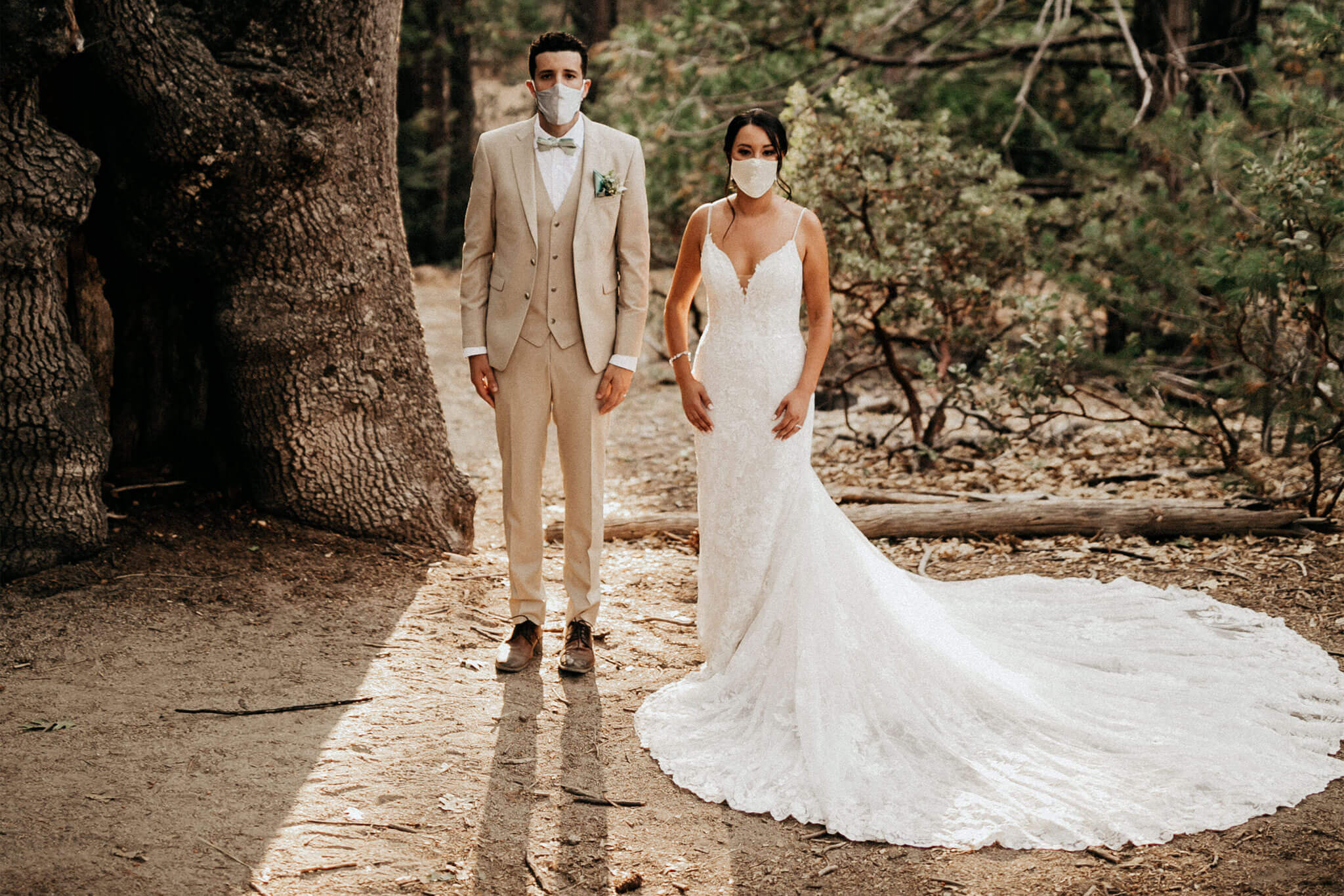 Q: Where did you hear/find Cocomelody?
I found cocomelody thanks to YouTube! I saw @anaxmolinafound her dress there and I just knew I had to go and try them there. At first, I was going for a more princess dress but it didn't make me feel like a bride… I went alone one day and the stylist picked the dress I ended loving! I never had a vision of what I wanted my dress to look like, but as soon as this dress was on, I knew that's exactly how I wanted to look on my wedding day!
Q: What did you love most about your Cocomelody dress?
I loved all the lace layers it had, the trail was the showstopper in pictures and it hugged my body so beautifully!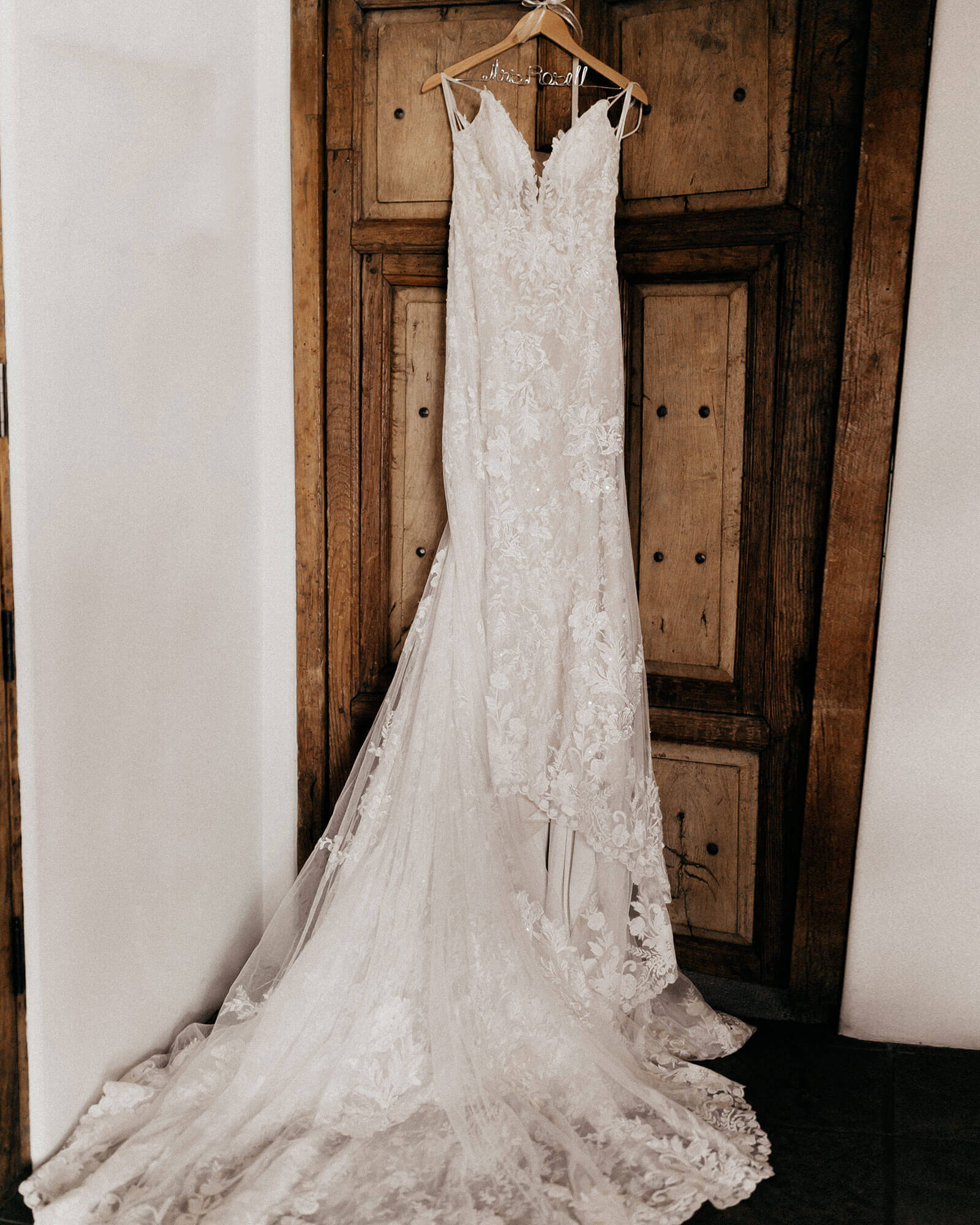 Q: What do you think about Cocomelody and their customer service?
The stylist was amazing, the service was great, the order arrived before the date they estimated and alterations were so easy to get done. I would highly recommend cocomelody for all brides!
SEE MORE REAL WEDDINGS >>


[ad_2]

Source link